Skip to Main Content
It looks like you're using Internet Explorer 11 or older. This website works best with modern browsers such as the latest versions of Chrome, Firefox, Safari, and Edge. If you continue with this browser, you may see unexpected results.
National Nurses Week
National Nurses Week celebrates nurses and their role in society. The week also helps to raise awareness about nursing as a possible career choice and also to educate the public about the kind of work nurses are involved in.
To coincide with Florence Nightingale's birthday (12th of May), National Nurses Week begins on the 6th of May and finishes on the 12th of May each year. National Student Nurses Week also coincides with National Student Nurses Day which is on the 8th of May each year.
The week celebrates the legacy of Florence Nightingale, a nurse who became famous for treating wounded soldiers during the Crimean war, and for her work in establishing nursing as a profession in its own right. Florence was affectionately known as 'The Lady With The Lamp' as she made a lot of her ward rounds at night whilst carrying a lamp.
Florence Nightingale founded a nursing school in 1860, providing the first type of professional nursing establishment in the world.
Happy Nurses Week!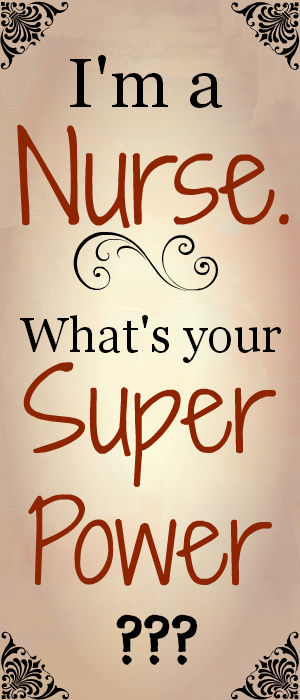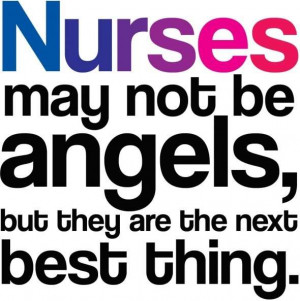 CELEBRATE NURSES with a Good Book!
Celebrate nurses with a book from the NPC Library.
Celebrating Nurses

by

Call Number: RT31 .H35 2010

ISBN: 9780764162862

Publication Date: 2010-04-01

Headstrong

by

Call Number: Q130.S93 2015

ISBN: 9780553446791

Publication Date: 2015-04-07

I Wasn't Strong Like This When I Started Out

by

Call Number: RT34 .I15 2013

ISBN: 9781937163129

Publication Date: 2013-04-09

Nursing, the Finest Art

by

Call Number: RT31 .D66 2011

ISBN: 9780323053051

Publication Date: 2010-03-12

Veiled Warriors

by

Call Number: D628 .H35 2014

ISBN: 9780198703693

Publication Date: 2014-10-28

The Wonder

by

Call Number: PR 6054.O547 W67 2016

ISBN: 9780316393874

Publication Date: 2016-09-20

Hired to care for a small Irish village girl said to have miraculously survived on nother but "manna from heaven", a journalist and nurse veteran of Florence Nightingale's Crimean campaign quickly finds herself fighting to save the child's life.
Florence Nightingale: Nursing Icon
Florence Nightingale's Spiritual Journey

by

ISBN: 0889203660

Publication Date: 2002-02-07

Florence Nightingale's Suggestions for Thought

by

ISBN: 9780889204652

Publication Date: 2008-12-11

Florence Nightingale, Feminist

by

Call Number: RT37 .N5 C76 2013

ISBN: 9780786470921

Publication Date: 2013-02-25

"This is the first biography told from a post-feminist perspective, about one of the world's most famous women. Born into Victorian Britain's elite, a brilliant, magnetic teenager decided to devote her life to becoming a nurse. By creating a career for women that empowered them with economic independence, Florence Nightingale stands among the founders of modern feminism"-

Florence Nightingale at First Hand

by

Call Number: RT37 .N5 M33 2009

ISBN: 9781554581917

Publication Date: 2010-03-17

Florence Nightingale on Public Health Care

by

ISBN: 0889204462

Publication Date: 2004-01-20

An Introduction to Her Life and Family

by

ISBN: 0889203873

Publication Date: 2002-06-21

Notes on Nightingale

by

ISBN: 9780801449062

Publication Date: 2010-07-01

Notes on Nursing

by

ISBN: 9780397550074

Publication Date: 1992-01-09
Celebrate Nurses with books from the NPC Library Collection!
Check out a print book or download an ebook to read online.